Vasiliki, gdzie mieszkaliśmy podczas pobytu na Lefkadzie, to mała miejscowość, położona na południu wyspy.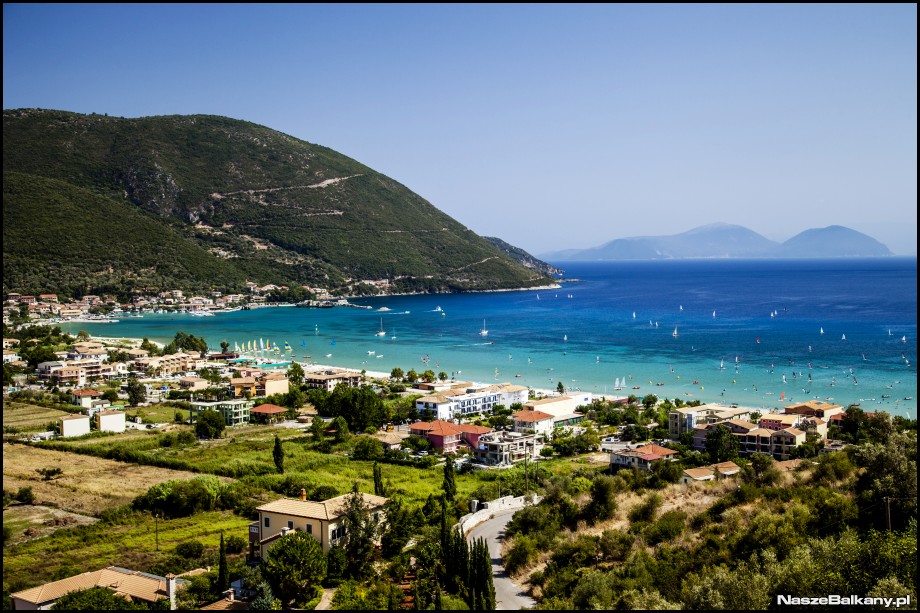 Jest tu kilka sklepów, cukierni, tawern i kramików z pamiątkami.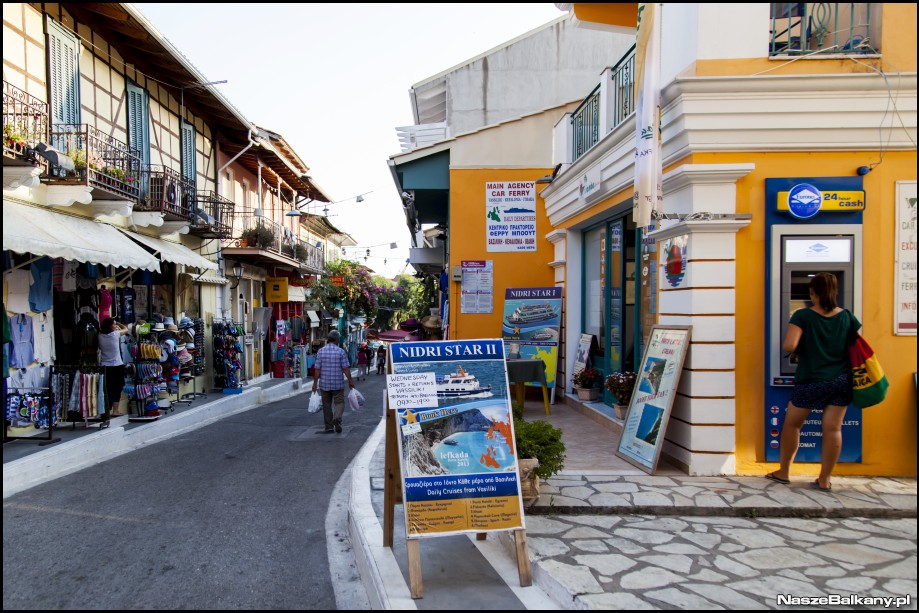 W Vasiliki jest też marina i niewielki port, skąd można popłynąć na Kefalonię, Ithakę i okoliczne wyspy.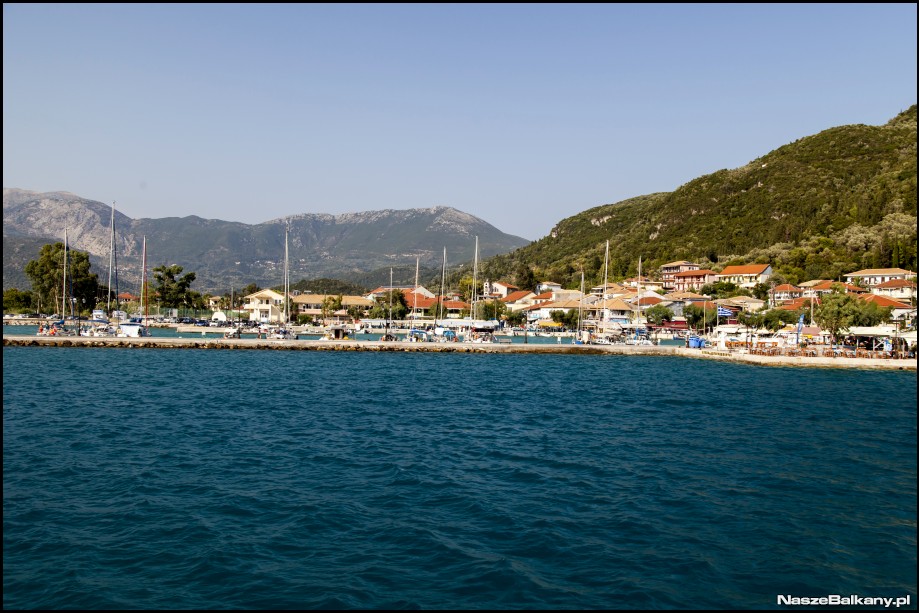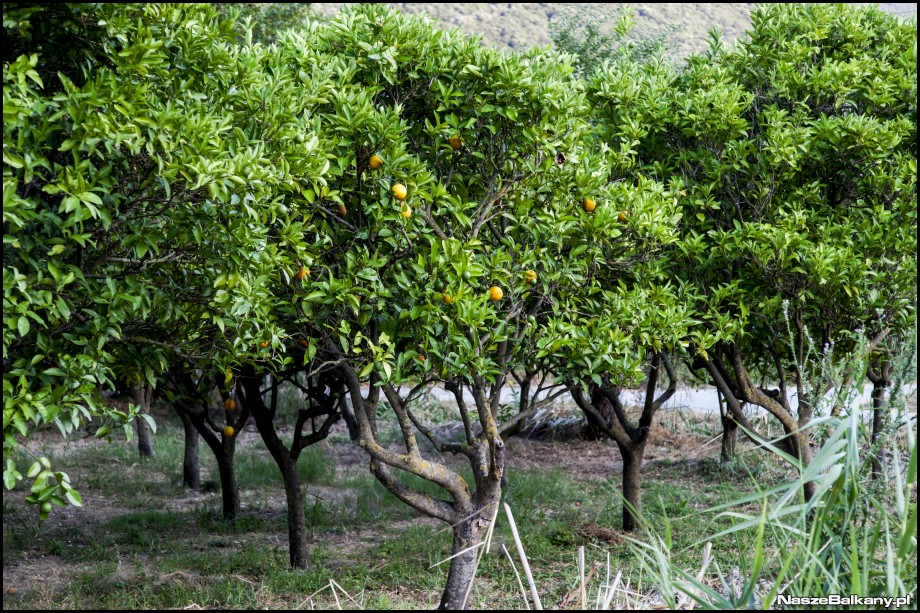 Ciekawostką jest fakt, że po godz. 15 od zachodu zrywa się silny i porywisty wiatr termiczny wiejący w poprzek zatoki. W związku z tym, miejsce to jest znane z doskonałych warunków do uprawiania windsurfingu.