Plaża Pasjača znajduje się w pobliżu miejscowości Popovići na południu Chorwacji. Jest to piękna, ukryta plaża u podnóża skał Konawli.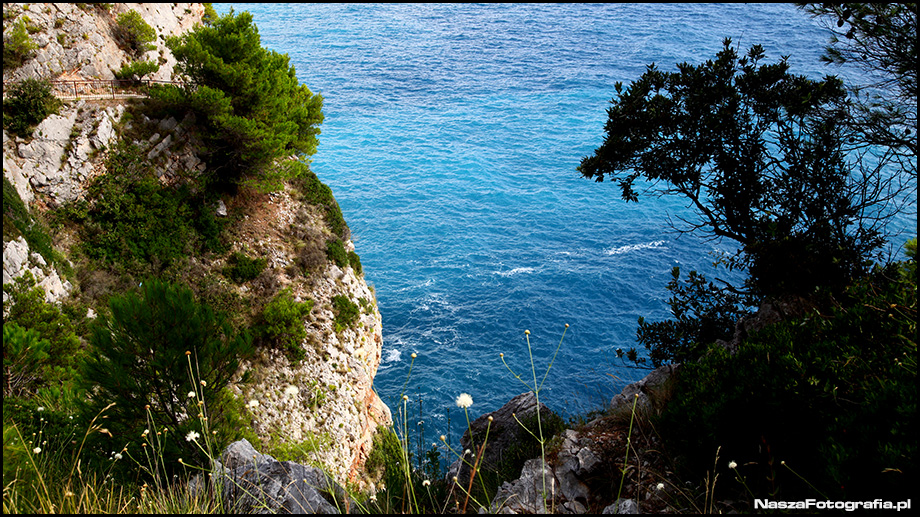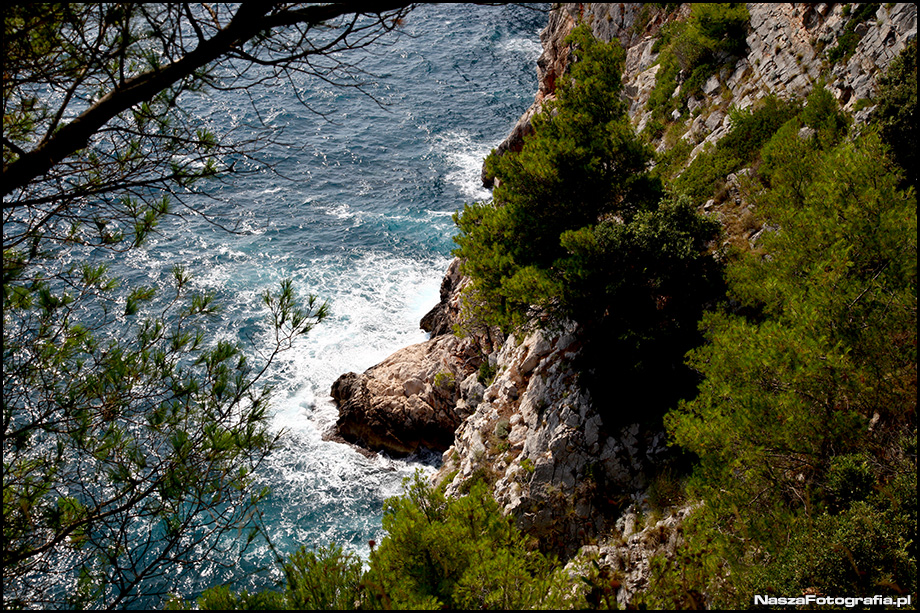 Wiedzie do niej wykuta w skałach ścieżka prowadząca przez skaliste klify, które w niektórych miejscach osiągają nawet 300 m wysokości.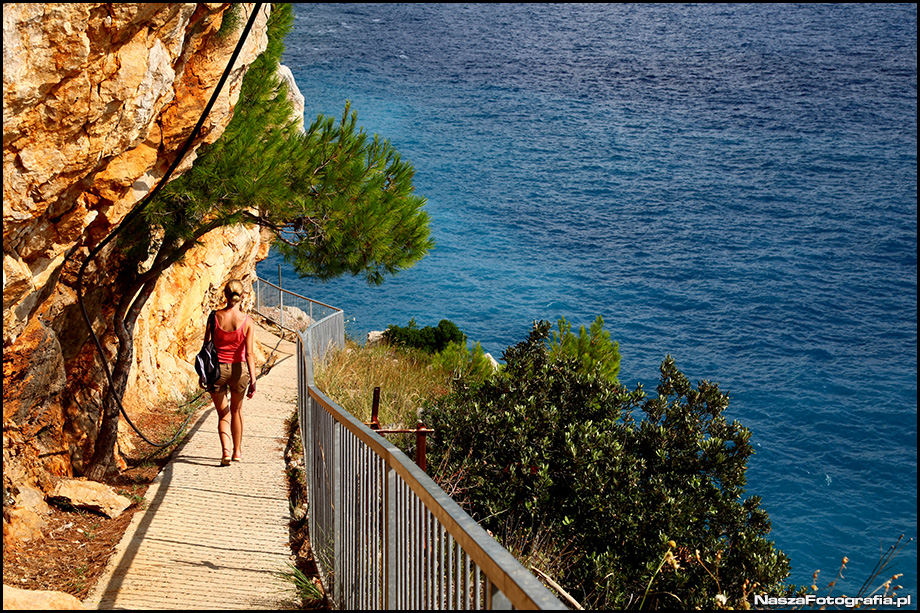 To Konavoske Stijene – 20-kilometrowy skalisty odcinek wybrzeża znajdujący się na południe od Dubrownika.