Muzeum na wodzie (Bay of the Bones) to rekonstrukcja osady ludzkiej, która istniała tu już ok.1200 -700 r. p.n.e.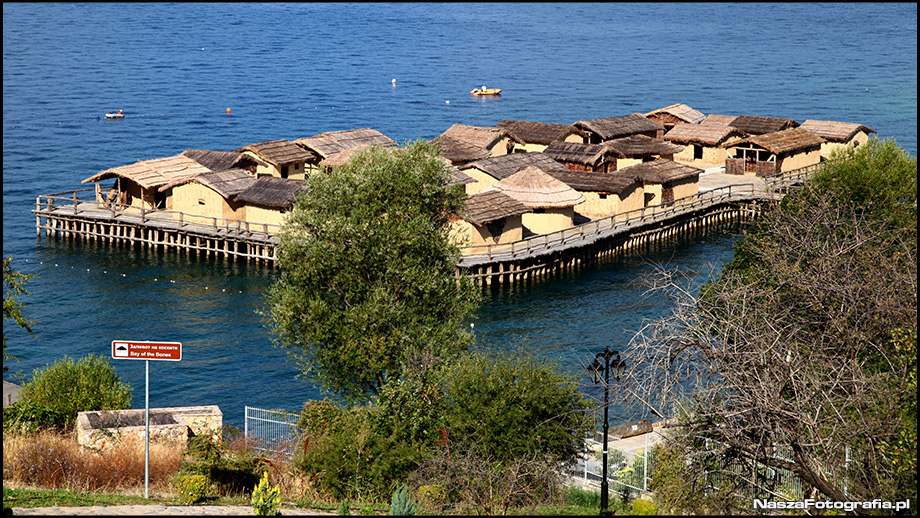 Angielska nazwa osady (Bay of the Bones) pochodzi prawdopodobnie od znalezionych tu narzędzi wykonanych z kości zwierząt.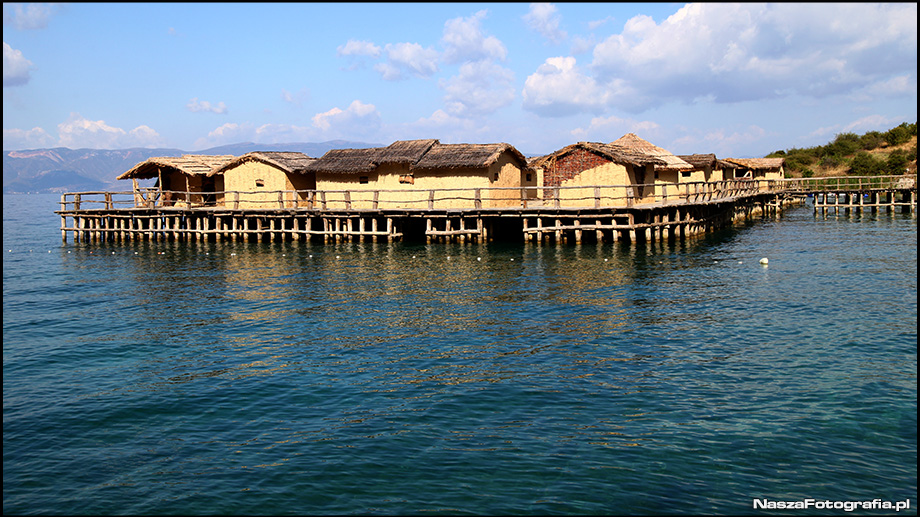 Wstęp to wydatek 100 dinarów (ok. 6zł).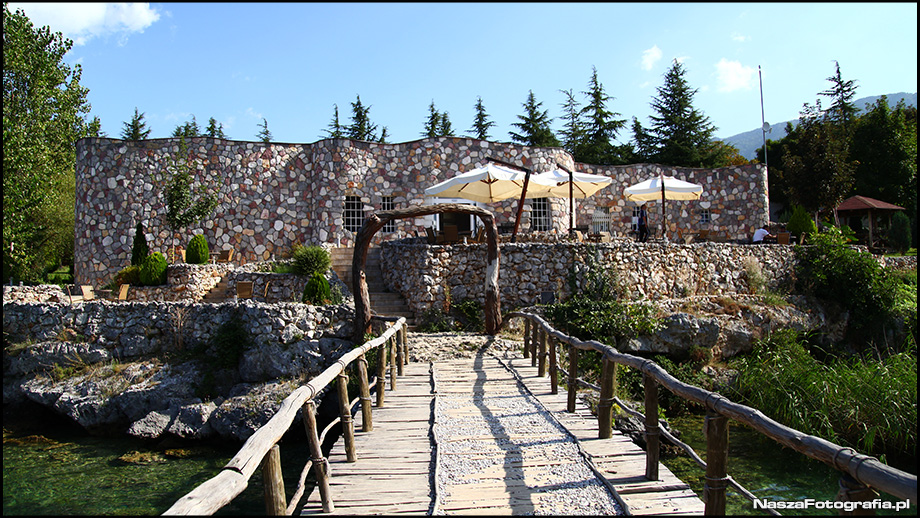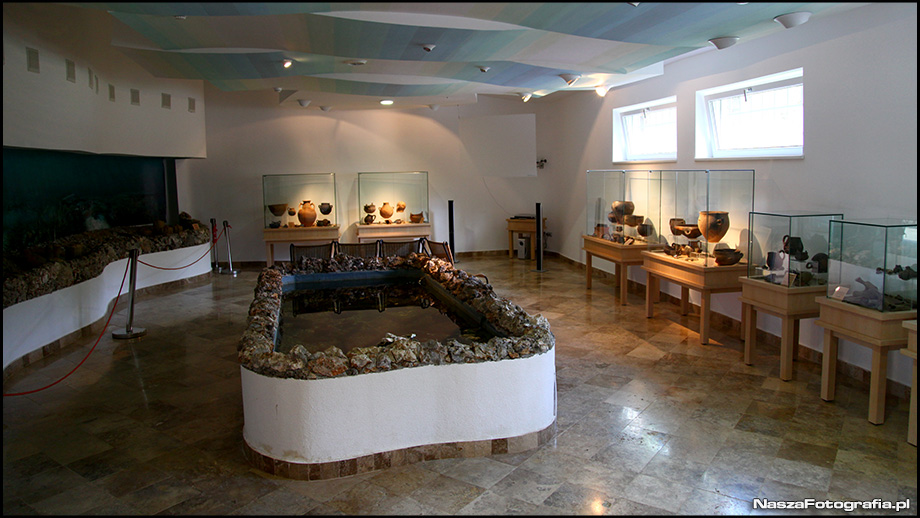 Prehistoryczna osada wybudowana została na palach wbitych w dno jeziora. Prawdopodobnie w ten sposób mieszkańcy bronili się przed dzikimi zwierzętami.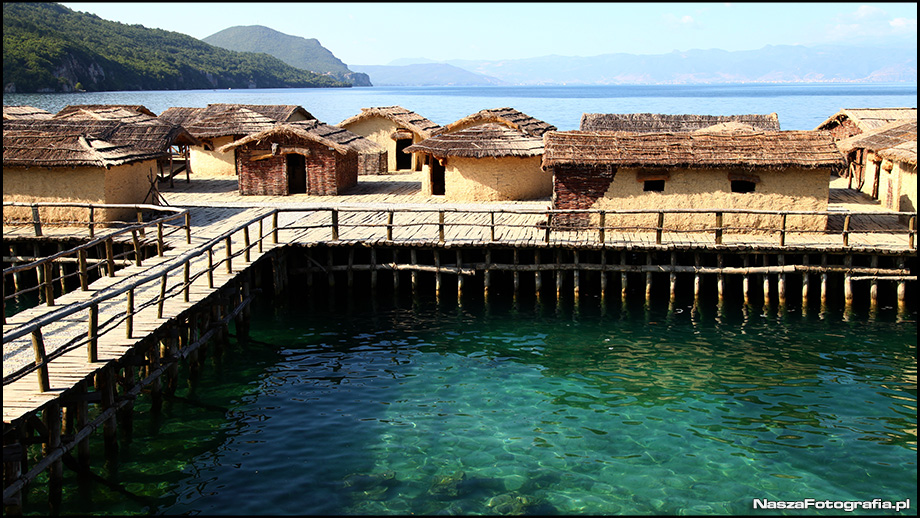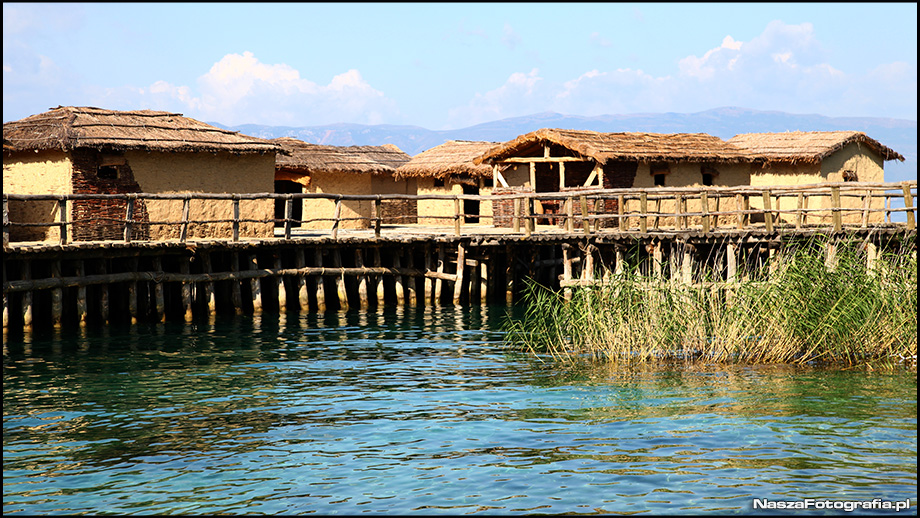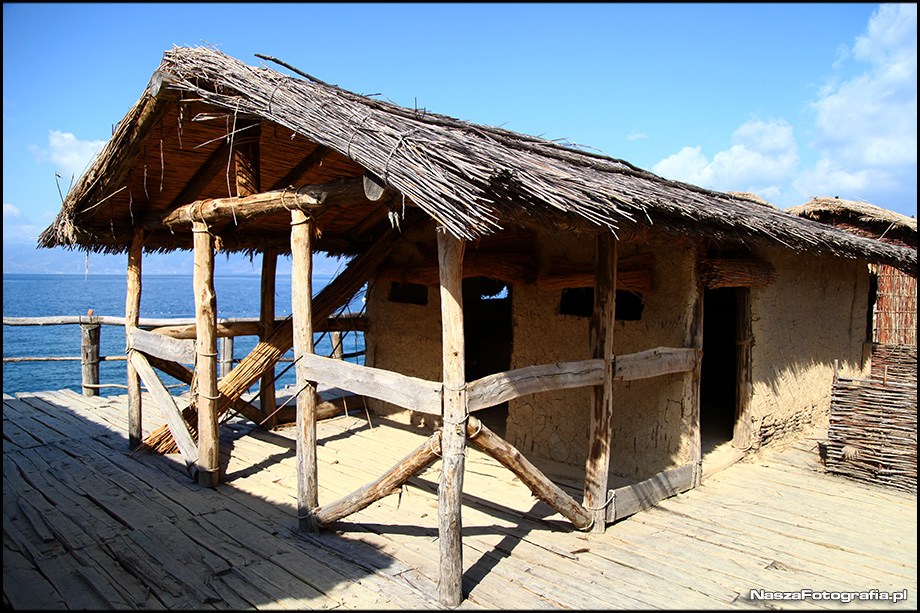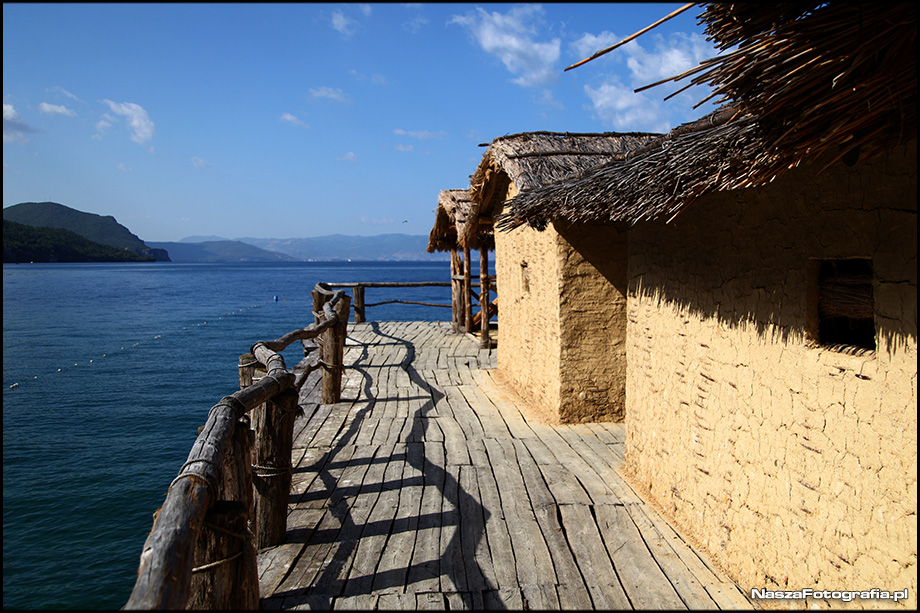 Wewnątrz domów możemy znaleźć eksponaty archeologiczne z epoki brązu i żelaza.